The Seat Talk
A theory session about the riders seat. What is the seat and how can we use our seat to communicate with our horses, how can we influence their movement with the use of our seat. This theory is based on the Academic Seat and my interpretation of it.
This session is meant to compliment the work we are doing with Mary Debono's Feldenkrais work and the Debono Moves.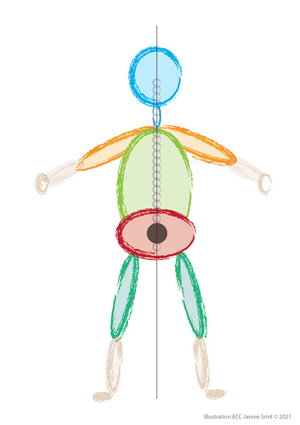 On-line Zoom session
Date: 3 August 2022
Time: 4 pm – 5 pm Pacific Daylight Time (Mary's Time)
Price: $ 30.- (Australian Dollars)
The theory session will be approx. 45 min with some time for questions or discussion after.
The recording will be up for two weeks after the live session for those that can't make it live.
Once payment is received you will receive an email with the link to the live session. If you can't make it to the live session you will receive an email with a link to the recording.