Lessons
The freedom of trail and error is the key to successful learning.
When giving private lessons a personal program will be set up to tailor for the individual needs of both you and your horse. Your program is not set in stone but is a guide with a flexible structure. You will have the freedom of trial and error which is the key to successful learning.
You can either come to me or I can travel to you (conditions may apply).
Private lesson @ $70 – 45 minutes
If you are more than 20 min. away travel time will be charged unless you can organise more lessons (contact to discuss).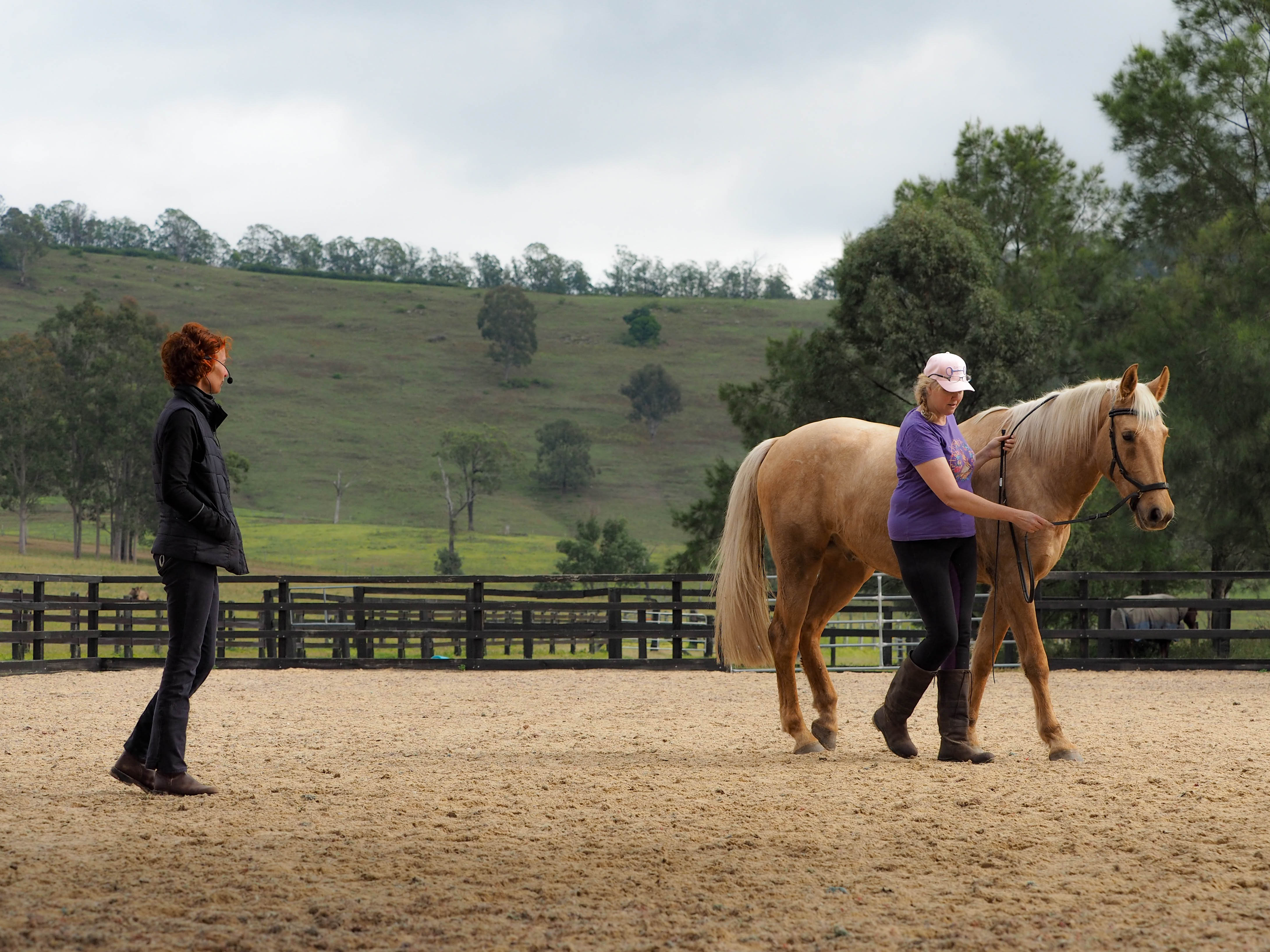 If you can't come to me and I can't come to you there is an other option to continue your education.
You can send in a 15 minute video that we will discuss via Zoom or you can have a live on-line lessons.
For more information on both these option CONTACT US and we can discuss the possibilities.
15 minute video lesson @ $70 (this includes a 30 min. Zoom chat).
45 minute live on-line lesson @ $70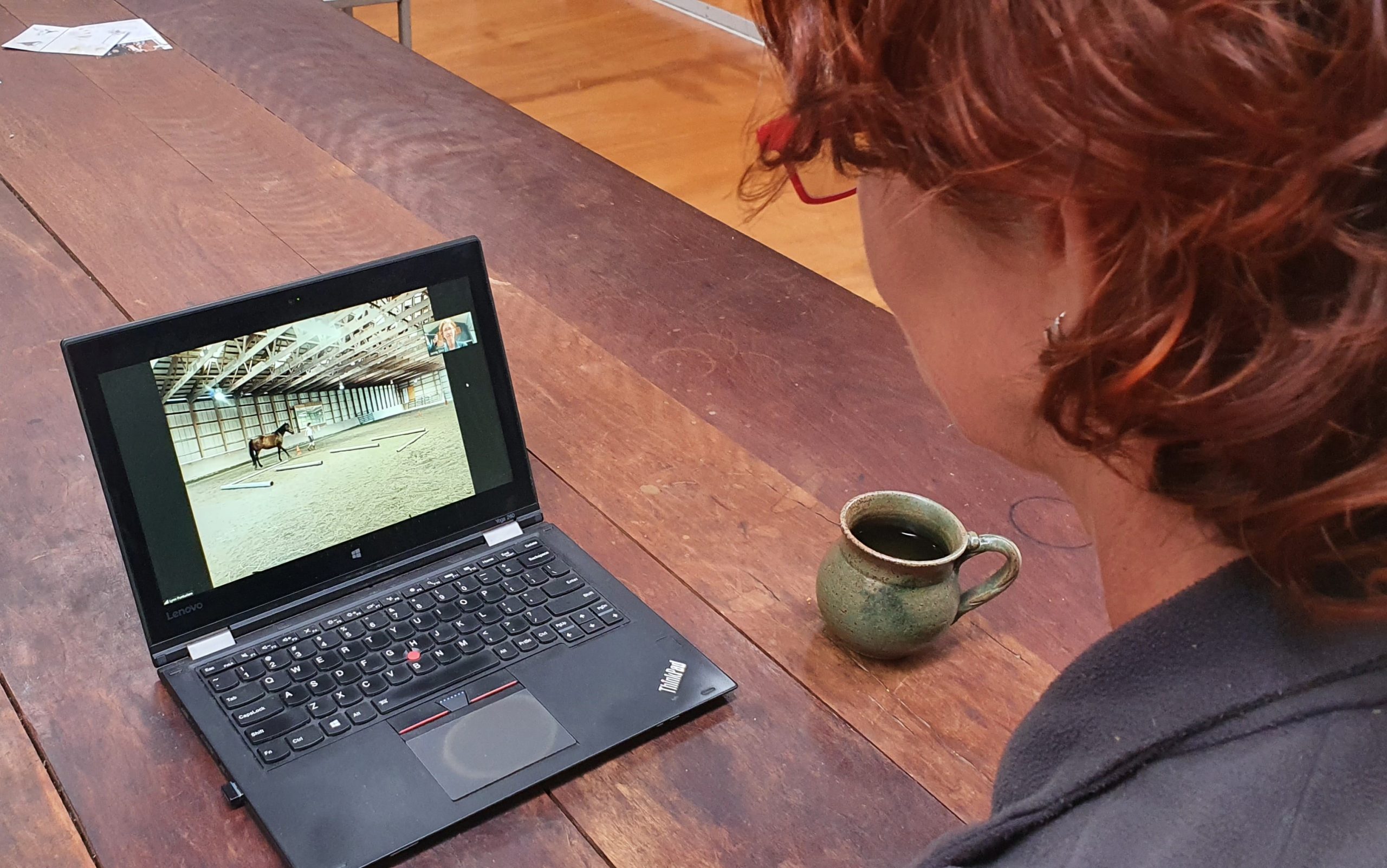 You can also have your lesson at the Tepon Equestrian Park which is 10 minutes up the road from me. This facility is only available when it is not hired out to others. Calendar available HERE.
Tepon has an undercover arena and horse stalls. The lessons at Tepon are $80 per lesson, this includes the arena fee from Tepon.
Do you come from further away and like to stay at Tepon and have a few lessons? This is possible too.
CONTACT US and we can discuss the possibilities.
Being a sensitive mare & having her education come to a halt just as it was beginning, Zar Zar was rising 7 years and had experienced minimal human contact for the previous 2 years. She had float loading, skin & behavioural issues and required further education and training.
Jannie took on this role and over the next 4 months she worked calmly and consistently with her. Her coat is now soft and glowing, she is in the optimum of health but the most noticeable thing is how calm she is.
I recently commenced ground work with Zar and to say I'm astounded by her calmness, responsiveness, willingness to work and the consistency in her performance is an understatement.
Thank you Jannie for your devotion, dedication and passion towards the education of our horses. I look forward to continuing Zar Zar's education under Jannie's supervision and guidance.
Jannie Smit
© 2018 Jannie Smit.