Lessons
The freedom of trail and error is the key to successful learning.
When giving private lessons a personal program will be set up to tailor for the individual needs of both you and your horse. Your program is not set in stone but is a guide with a flexible structure. You will have the freedom of trial and error which is the key to successful learning.
Private lesson @ $65 – 40 minutes
If you are more than 20 min. away travel time will be charged unless you can organise more lessons (contact to discuss).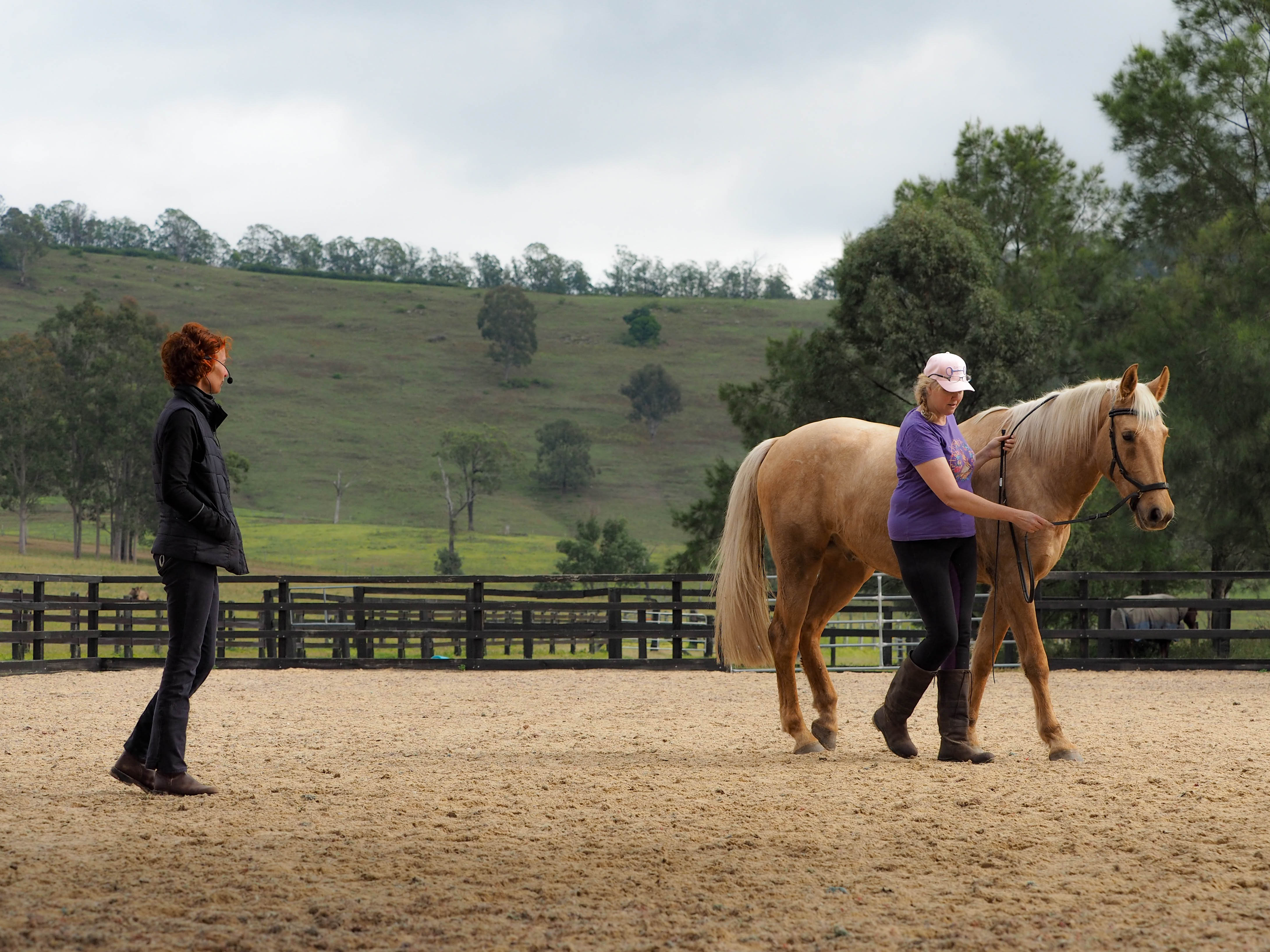 You can also have your lesson at the Tepon Equestrian Park which is 10 minutes up the road from me. This facility is only available when it is not hired out to others. Calendar available HERE.
Tepon has an undercover arena and horse stalls. The lessons at Tepon are $75 per lesson, this includes the arena fee from Tepon.
Do you come from further away and like to stay at Tepon and have a few lessons? This is possible too.
CONTACT US and we can discuss the possibilities.
Jannie Smit
© 2018 Jannie Smit.