Stay with us and learn. 
"In the most obvious, lies the greatest lesson".
Come and stay with your horse at our Training Facility in Wondecla, Far North Queensland, to get lessons and enjoy the beautiful surroundings. Stay for a couple days or even a week. You are welcome to bring your partner to either relax and enjoy the quiet and peace or explore our beautiful Tablelands in between or after your lessons.
We can discuss what you would like to work on during your lessons. This could be:
Relationship
Communication through Body Language
Body Awareness
Basic Groundwork
The aids
Gymnastic Work
The seat
… or keep wokring on your personal journey.
We have two options to accommodate you, 't Hutje (the small Hut) and The Cottage. You will find more information on both on the Accommodation page.
At this point in time we can't house stallions.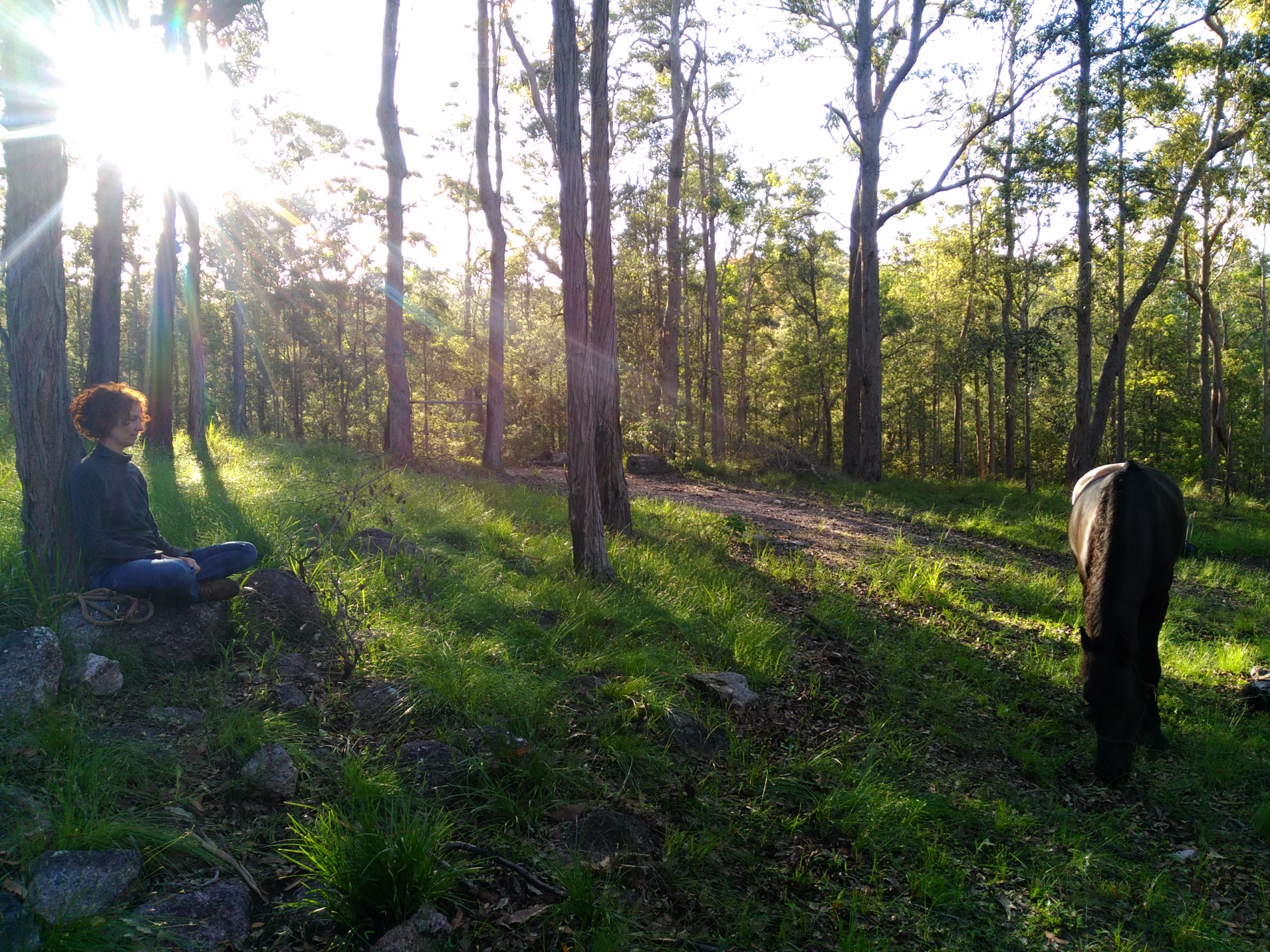 This is an opertunity to diving deeper into the fundamentals of being with and the training of you and your horse over a two day period. This will include body awareness, theory session, practical with and without horse to fine tune your communication and body language.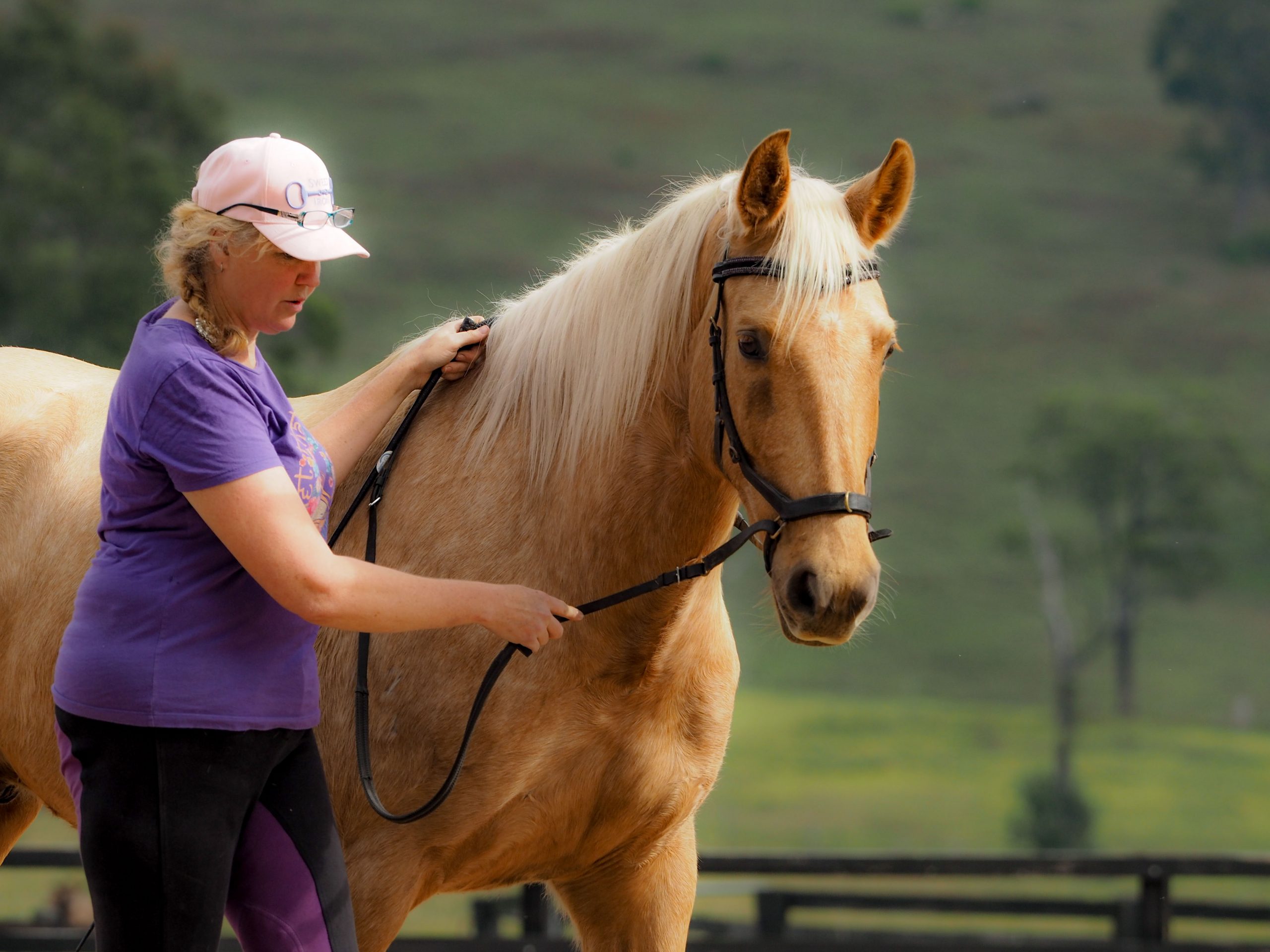 Receive either one or two lessons a day with an option to add a Theory or Body Awareness session and the opertunity to watch me work my horses. 
Jannie Smit
© 2018 Jannie Smit.