Jannie Smit
"Horses do have a voice, learn to listen to your horse".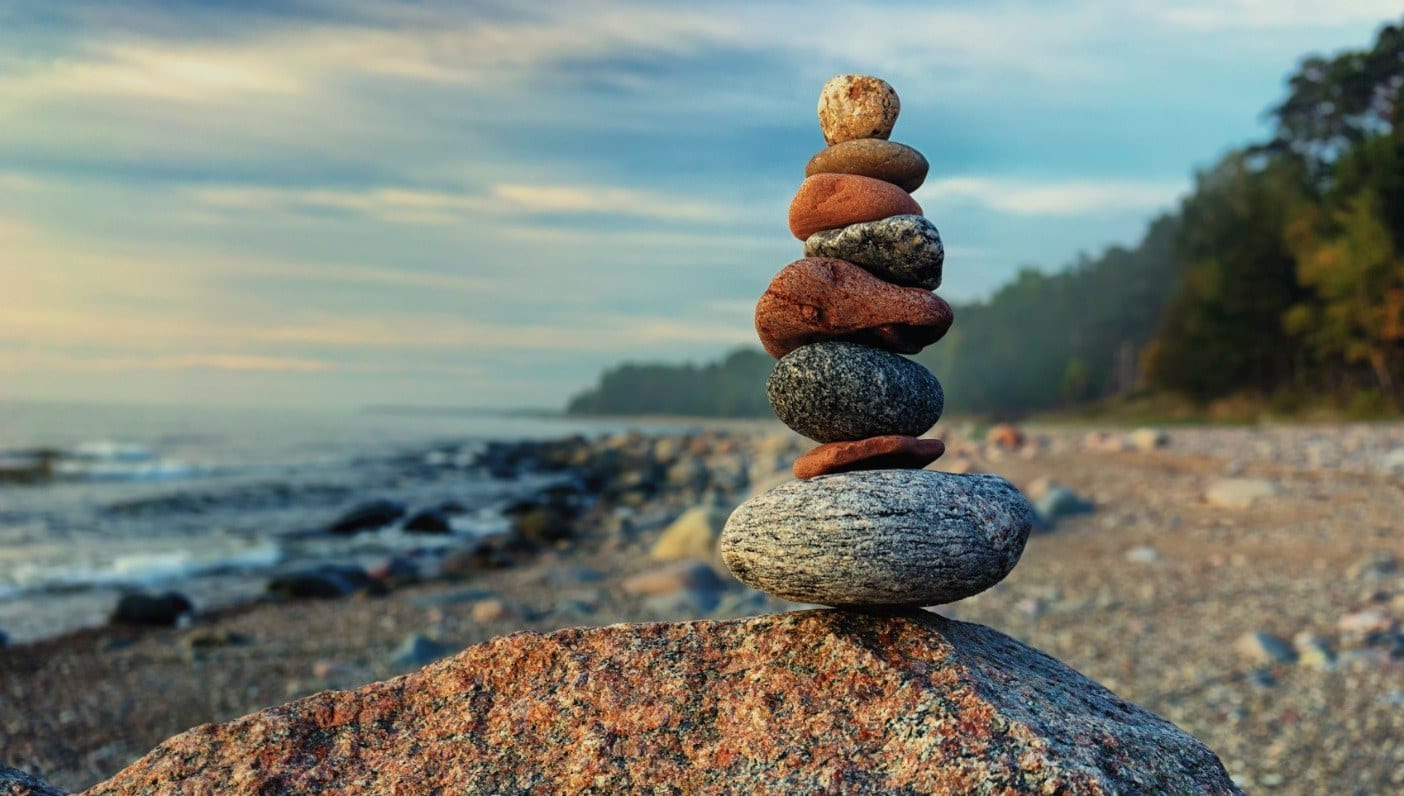 Self Carriage
Live in person session 18th November 2023
9 – 10.30 am
25 Corey Road, Wondecla
$45 
No matter how much you read or learn from other tutors, you'll learn the most from your own horse.
You just have to listen.
Jannie Smit
© 2018 Jannie Smit.