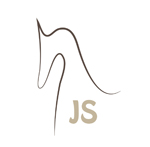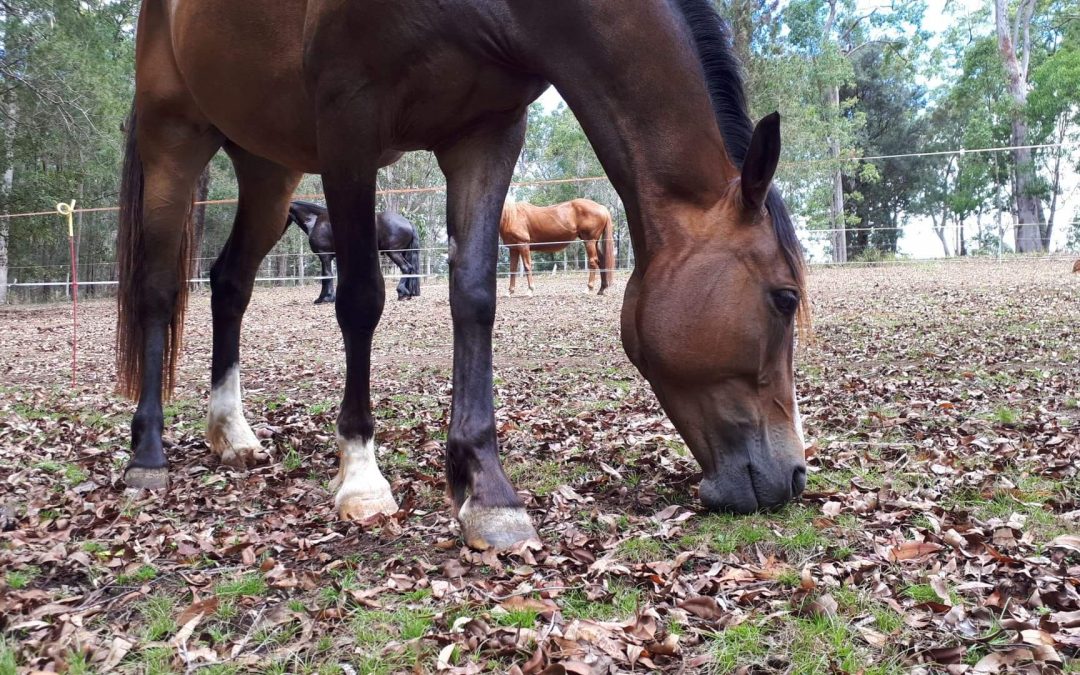 Exploring the BasicsLike any other relationship, before you start working with a new horse you need to get to know each other. I start by "Hanging Out", spend time in the paddock and Observe. Two weeks ago a new horse arrived at our place, she will be a part of our...
read more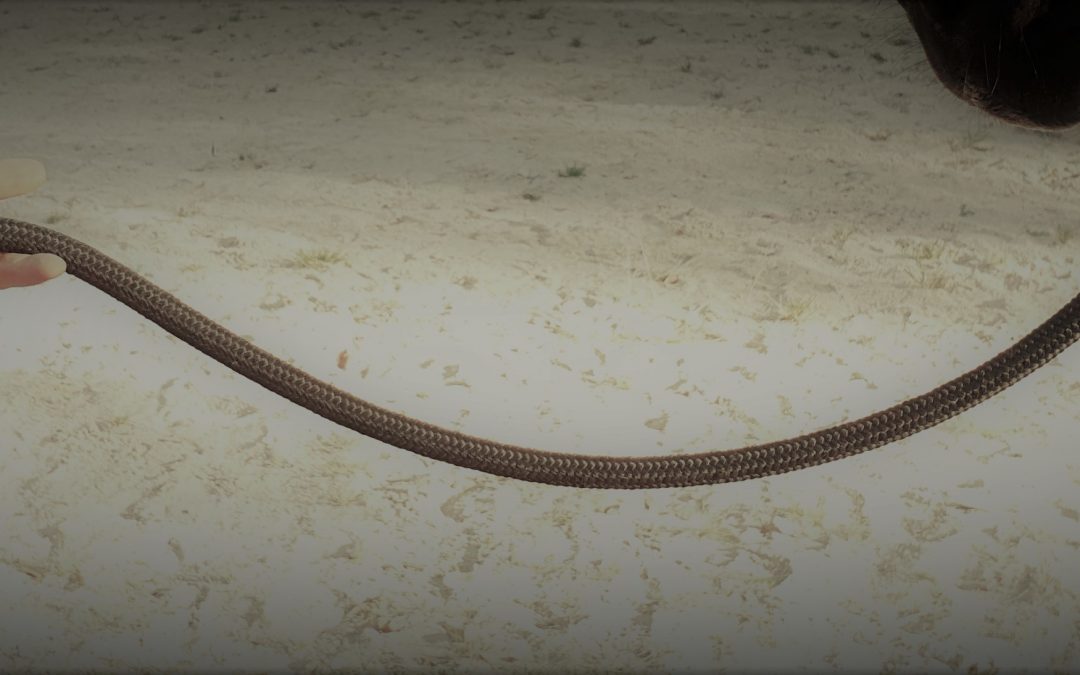 Exploring the BasicsExploring the Basics We often see these beautiful images and videos of Piaf's, Canter Pirouettes, School halts and Levade's. For some this is inspiring, for others it is daunting. Interestingly, these exercises make up only 10% of a training...
read more
"In the most obvious, lies the greatest lesson".
Jannie Smit
© 2018 Jannie Smit.